VC University
Get practical training on venture finance for entrepreneurs, investors, attorneys, and anyone else interested in emerging company finance.
What is VC University?
VC University is the definitive online course in venture finance. Participants will learn the nuts and bolts of venture and earn a certificate of completion. Course components include lectures, conversations with leading venture capitalists, interactive activities, and networking.
Self-paced, online course with live virtual office hours, webinars, and alumni network
10-week recommended schedule (access to course platform for 5 months)
Perfect for professionals new to venture capital and practitioners who want to reinforce their understanding of venture fundamentals!
What to Expect
Features
Course Platform — Leverages UC Berkeley's online course platform to provide a self-paced learning experience.
Lunch & Learn Webinars — Monthly live webinars with venture capital thought-leaders.
Office Hours — Weekly live virtual office hours with instructors, hosted during the first 8-10 weeks of the course.
Complimentary PitchBook access for 3 months.
Participant and Alumni Network — Gain access to our VC University Slack workspace (for current and past cohorts), in addition to our VC University LinkedIn group that includes alumni from VC University and VC University LIVE.
Course Curriculum
The VC University certificate course features 5 modules. Each module consists of a mix of lectures, investor perspectives, exercises, and/or assessments:
Venture Fund Fundamentals — Explores how venture funds are structured and managed.
Startup Fundamentals — Covers how venture-backed companies are formed, managed, and funded.
Venture Deal Fundamentals — Addresses the terms, processes, and structures that drive venture financings.
Modeling Venture Deals — Utilizes case studies and capitalization table exercises to illustrate the economics of venture finance.
Advanced Topics in Venture Capital — Examines issues like public policy, corporate venture, investor governance, venture capital careers, valuations, and more.
Impact
Stats at a Glance
13
VC University sold-out cohorts since launch in 2019
423
full scholarships awarded
Scholarship
Scholarships are available by application for new or aspiring VC investors from historically underrepresented backgrounds. The scholarship application for Cohort 14 (September 2023) will open on June 12, 2023. Learn more.
Scholarship Sponsors
VC University Annual Scholarship Sponsors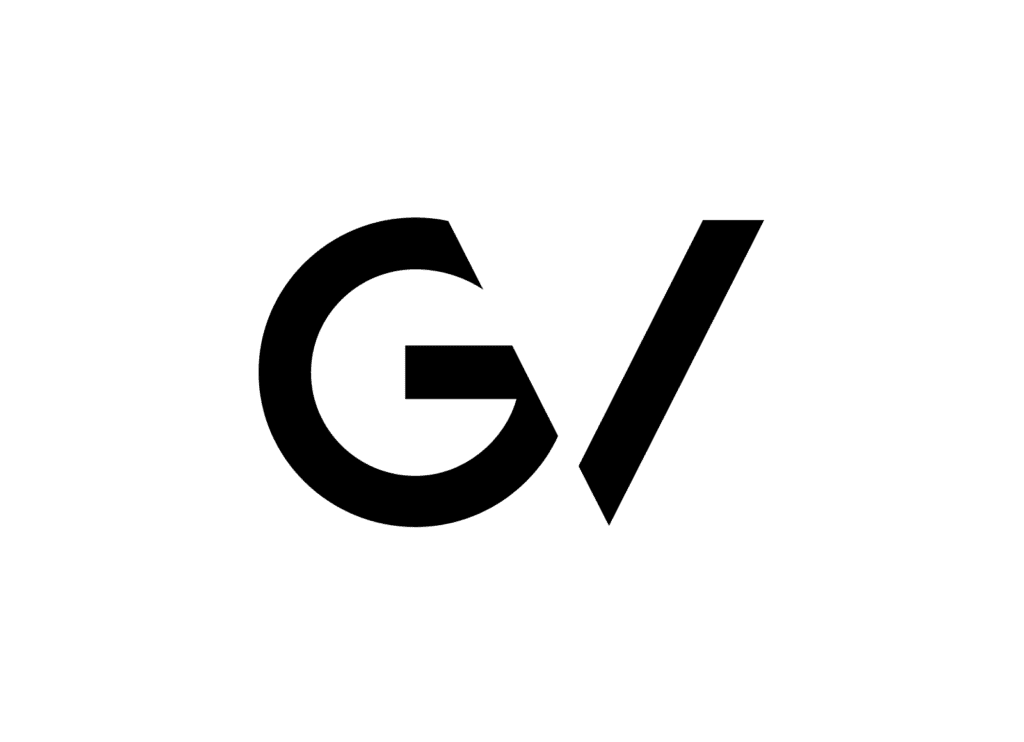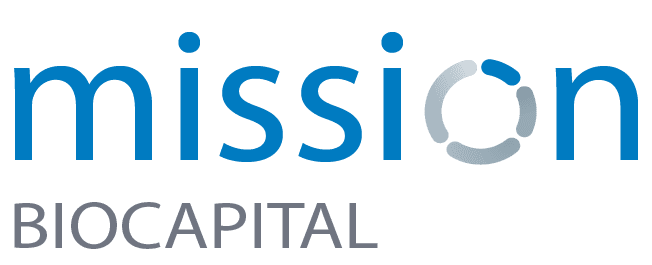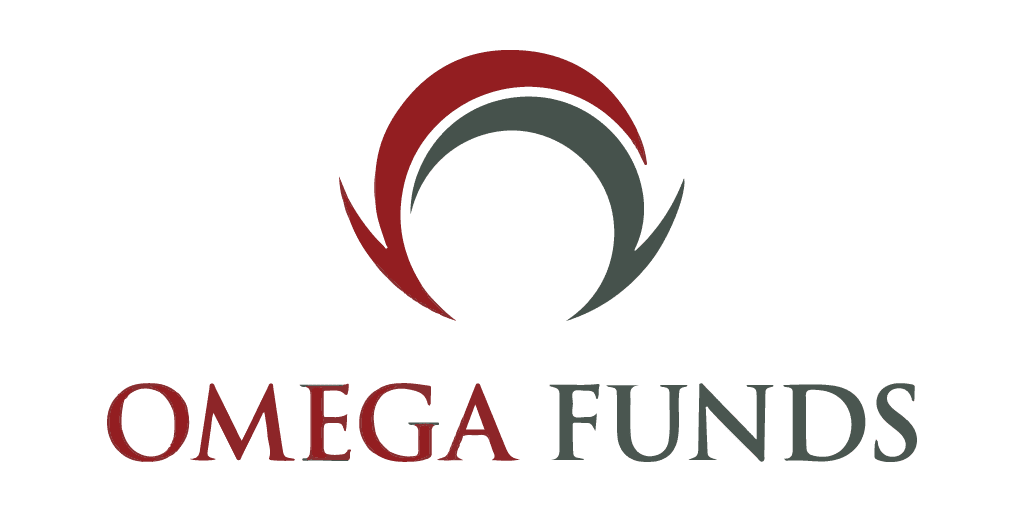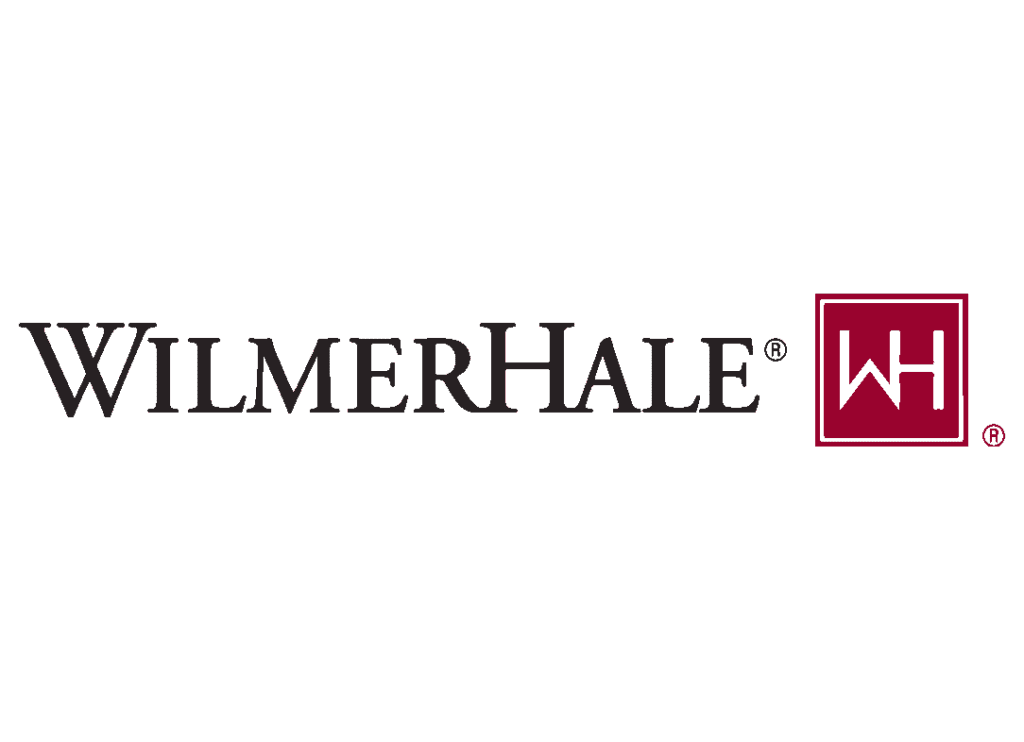 Tuition & Discounts
General tuition is $1,500 per participant.
UC Berkeley alums and NVCA members receive a 20% discount. Group rates are available. Only one discount may be applied, and codes cannot be retroactively applied. Contact [email protected] for discount codes before registering.
Participant Testimonials
VCU was a life-changing experience for me. The program brought my knowledge, skills, and passion for the startup and investing ecosystem to the next level. With skills and insight obtained while attending VCU, I was able to advance my career and eventually get hired by one of my dream jobs. If you're waiting to apply, stop hesitating! Jump in. This program is absolutely worth it.
The course was a valuable learning experience because it challenged my thinking regarding venture capital finance principles. I have really improved my knowledge in this field. I like how it enabled me to interact with staff, fellow students, and our designated mentors, and the relationships I have maintained post-course have been invaluable. It has also given me the confidence to pursue opportunities in venture capital, which have already proved fruitful.
VC University drew on knowledge from a range of investors and lawyers to build a rigorous course on company formation and development. The curriculum balanced technical information with legal aspects of company formation (IP protection, fiduciary duties, etc.), and was complemented by lunch and learns with industry leaders. I was fortunate to take the course with a number of colleagues; going through the course with a team made it all the more fun!
VC University gave me the tools to understand venture and startup financing in a relatable way. As former Director of LatinSF, I worked with 100+ Latin American startups raising funds in the Bay Area. I had empirical knowledge of the process, but zero academic understanding. The legal, technical, and fund nuance info I needed were covered through the course curriculum plus the invaluable office hours and lunch sessions held by top-notch VC's. They addressed my real industry questions I couldn't find in podcasts or books.
Instructors and Guest Speakers
VC University incorporates lectures and interviews with faculty from UC Berkeley, executives from NVCA and Venture Forward, and leading venture capitalists.
Sandip Agarwala
Longitude Capital - Managing Director
Vikram Bajaj
Foresite Capital - Managing Director
Robert Bartlett
University of California, Berkeley - Professor
Sarah Bhagat
Sofinnova Investments - General Partner
Jeff Clavier
Uncork Capital - Founder & Managing Partner
Nadia Dugal
Tome - Co-Founder
Jeff Farrah
National Venture Capital Association - General Counsel
Justin Field
National Venture Capital Association - Senior VP of Government Affairs
Joseph Floyd
Emergence Capital - General Partner
Bobby Franklin
National Venture Capital Association - President & CEO
Lili Gangas
Kapor Center - Chief Technology Community Officer
Jan Garfinkle
Arboretum Ventures - Founder & Managing Partner
Aziz Giliani
Mercury Fund - Managing Director
Josh Greene
Mohr Davidow Ventures - VP, Corporate Development & Administration at Carbon 3D
Maryam Haque
Venture Forward - Executive Director
Charles Hudson
Precursor Ventures - Founder and Managing Partner
Maha Ibrahim
Canaan - General Partner
Scott James
Data Collective - General Counsel
James Joaquin
Obvious Ventures - Co-Founder & Managing Director
Dan Kidle
Arboretum Ventures - Principal
Amit Kumar
Accel - Partner
Scott Kupor
Andreessen Horowitz - Managing Partner
Kate Mitchell
Scale Venture Partners - Co-Founder and Partner
Patricia Nakache
Trinity Ventures - General Partner
Will Price
Next Frontier Capital - Founder & General Partner
Renata Quintini
Renegade Partners - Co-Founder & Managing Director
Glenn Rieger
NewSpring Capital - General Partner
Jordan Rigberg
Silicon Valley Bank - Vice President
Charlotte Savercool
National Venture Capital Association - Director of Government Affairs
John Somorjai
Salesforce - Executive VP of Corporate Development and Salesforce Ventures
Otello Stampacchia
Omega Funds - Managing Director
Adam Sterling
Berkeley Center for Law and Business - Executive Director
Santi Subotovsky
Emergence Capital - General Partner
Lolita Taub
NextGen Venture Partners - Venture Partner
Kate Walsh
Silicon Valley Bank - Managing Director
Cindy Xiong
Foresite Capital - Senior Investment Analyst
Related Programs
From UC Berkeley, NVCA, and Venture Forward
VC University LIVE – our three-day certificate program on venture finance, held in partnership with universities in emerging VC ecosystems across the country.
Venture Capital Symposium – a two-day conference from NVCA and Stanford focused on governance best practices
FORM+FUND – [email protected]'s live workshop series for Berkeley-affiliated founders.
From other organizations
Other Ways to Get Involved
If you're interested in supporting VC University as a scholarship sponsor, Lunch & Learn speaker, mentor, or in some other way, please contact [email protected].
Get Started
Take your venture career to the next level!